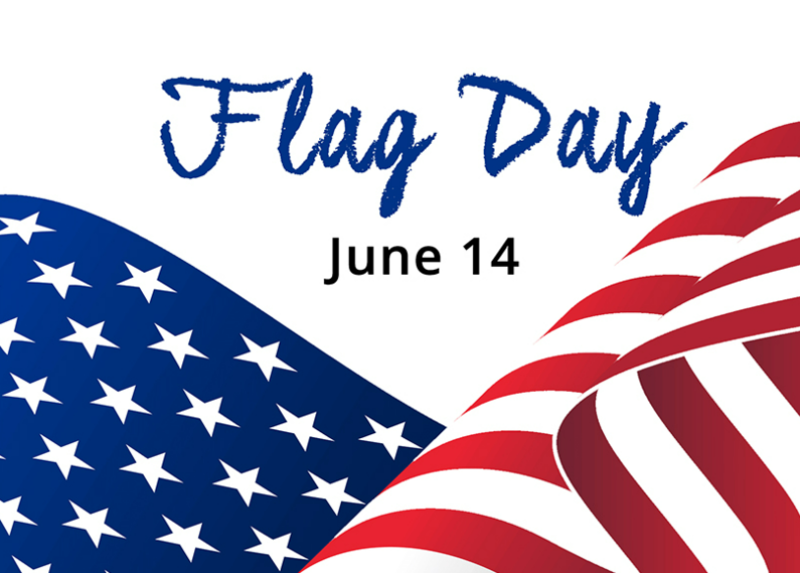 On Tuesday, June 14th, we will be celebrating the 20th school year at Stony Brook Elementary School and we would love for you to join us.
We invite all staff and students to wear their 20th Anniversary T-Shirt provided by the SBPTO.
The event will kick off at 9:00 am as we honor the Stars and Stripes of the United States of America with our annual Flag Day ceremony. All Stony Brook students who are involved in "Scouts" are invited to wear their uniform/vests and serve as honor guards for this important event.
The second part of the morning will feature a celebration of dance and songs from around the globe. "One Fine Day at Stony Brook"
We are looking for music and/or dances that exemplify the many cultures and traditions represented and celebrated at Stony Brook

Parent volunteers will organize the groups and schedule after-school rehearsals.

We ask that the performances be no longer than 4 minutes.

If you are interested in organizing a dance or musical act for "One Fine Day", please contact Bill Emhof (williamemhof@hvrsd.org) for more information.
All are welcome to join us on Tuesday, June 14th - bring your own lawn chair.