HVRSD Board of Education Meeting When: Monday, March 13, 2023 @ 7:00 pm Where: HVRSD Administration Building 425 S. Main St, Pennington, NJ Use this link to watch on YouTube:
https://www.youtube.com/watch?v=bS2xH6qkzLQ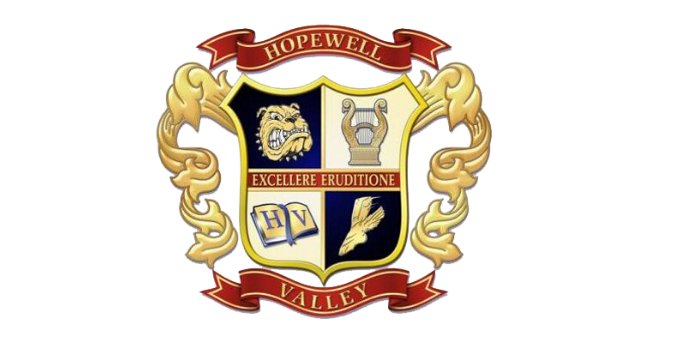 Hopewell Valley Night Off is on Thursday, March 2, 2023 Hopewell Valley's Night Off is a community-wide initiative designed in response to the increasing demands of work and school on personal and family time. With the support of local school officials, sports leaders, parents, community and religious leaders, all sports practices, classes and homework will be canceled on this special evening. Make it a tech-free night! It's your night! Relax and have fun!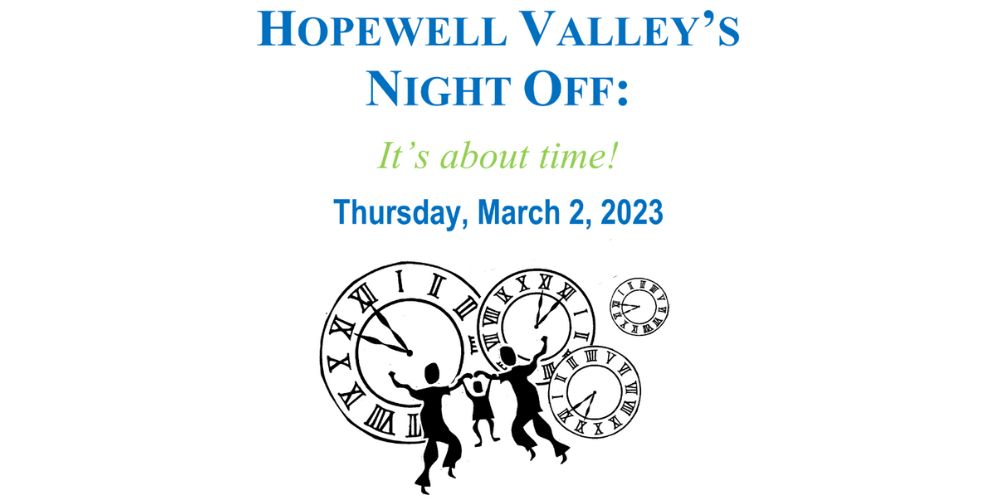 HVRSD Board of Education Meeting When: Monday, January 23, 2023, @ 7:00 pm Where: Administration Building 425 S. Main St. Pennington, NJ 08534 Use this link to watch on YouTube:
https://bit.ly/3IcJlFO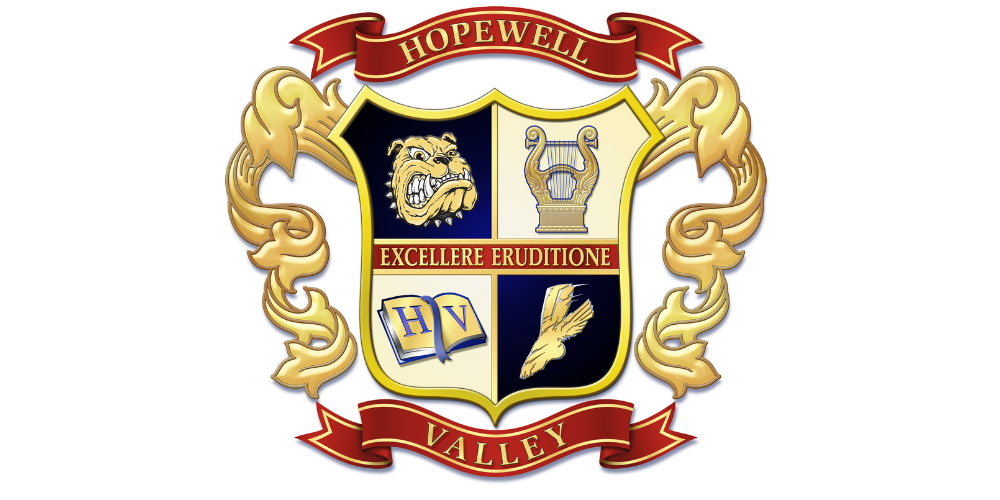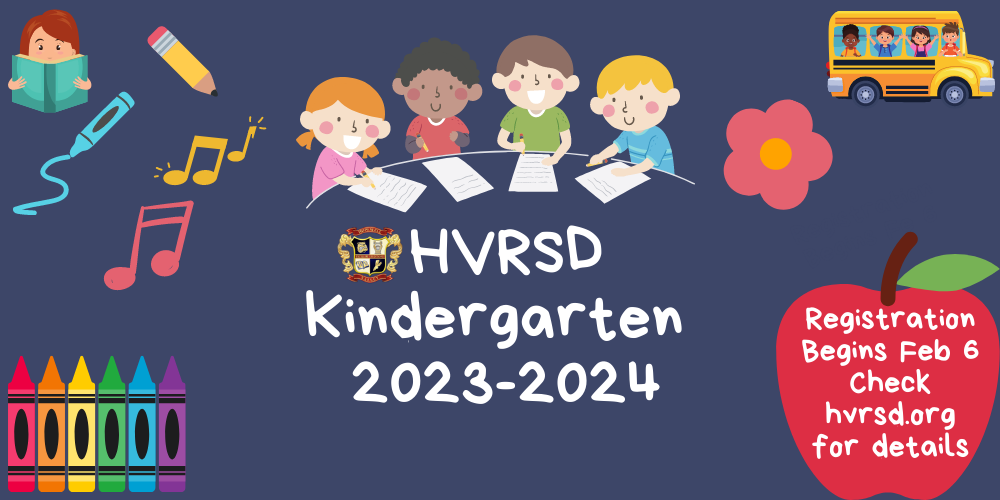 On January 11th, the School District hosted the HVRSD Demographer Report and Enrollment Projections Webinar to address some of the inquiries about the effects of new real estate development in our area on our schools. Consultants from S.L.A.M Collaborative, the firm of Stecker, LaBau, Arneill, and McManus, provided a summary of a recent demographic study conducted to determine the possible impact these developments may bring to our community. Use this link to view the webinar recording:
https://bit.ly/3k2izWX
Use this link to view the Slide Deck:
https://bit.ly/3CMCZdc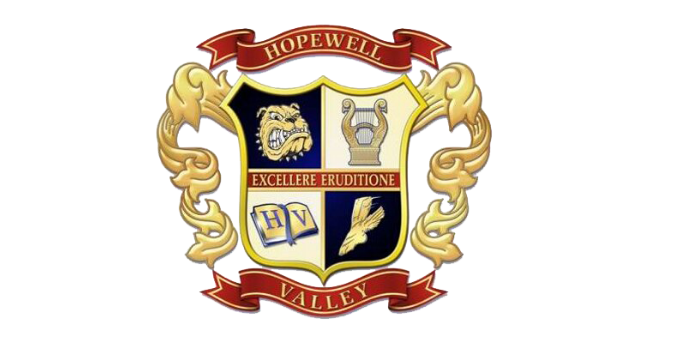 Thank you for a great school year. Happy Summer! from your Stony Brook All Star Staff!

School is closed Friday, May 27 and Monday, May 30 in observance of Memorial Day. Be safe and enjoy the long weekend.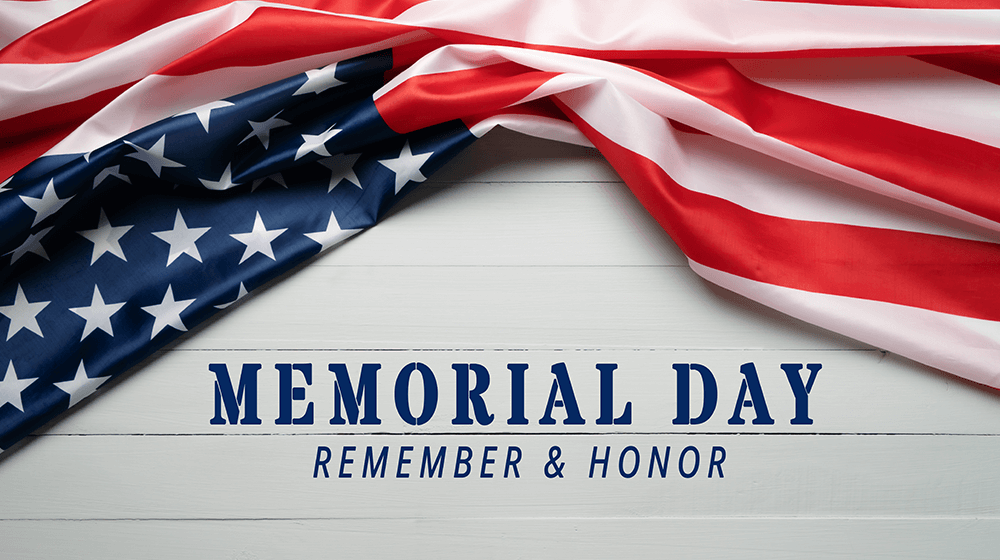 Welcome Back All Stars!

The SB Together Team, comprised of Stony Brook parents and staff, would like to invite you to our first roundtable forum: A.B.C.: A Brave Conversation for Change. This forum will be an opportunity for parents and caretakers to join together to reflect and discuss actions we can take to collectively foster antiracism and social justice in our school community.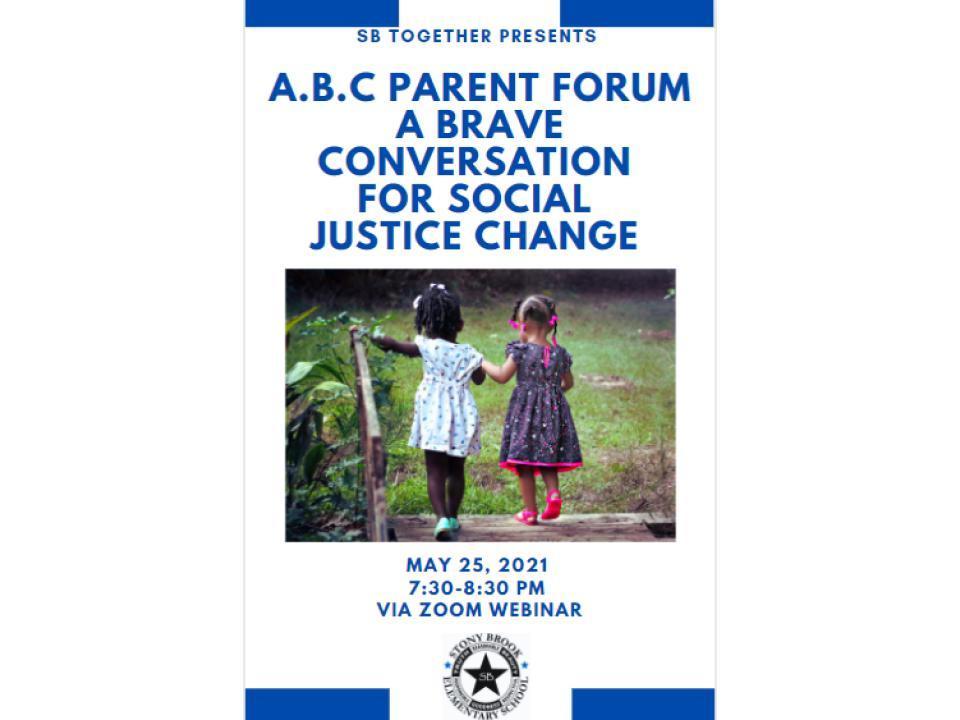 Day 1B is complete!! Another awesome day at Stony Brook. The rain stopped just in time for arrival this morning and we even got to see the sun for a bit. Way to go All Stars!! #SBtogether

The first day went so well, we thought we should do it again! Welcome back "B Day" friends!! Don't forget your umbrella. #SBtogether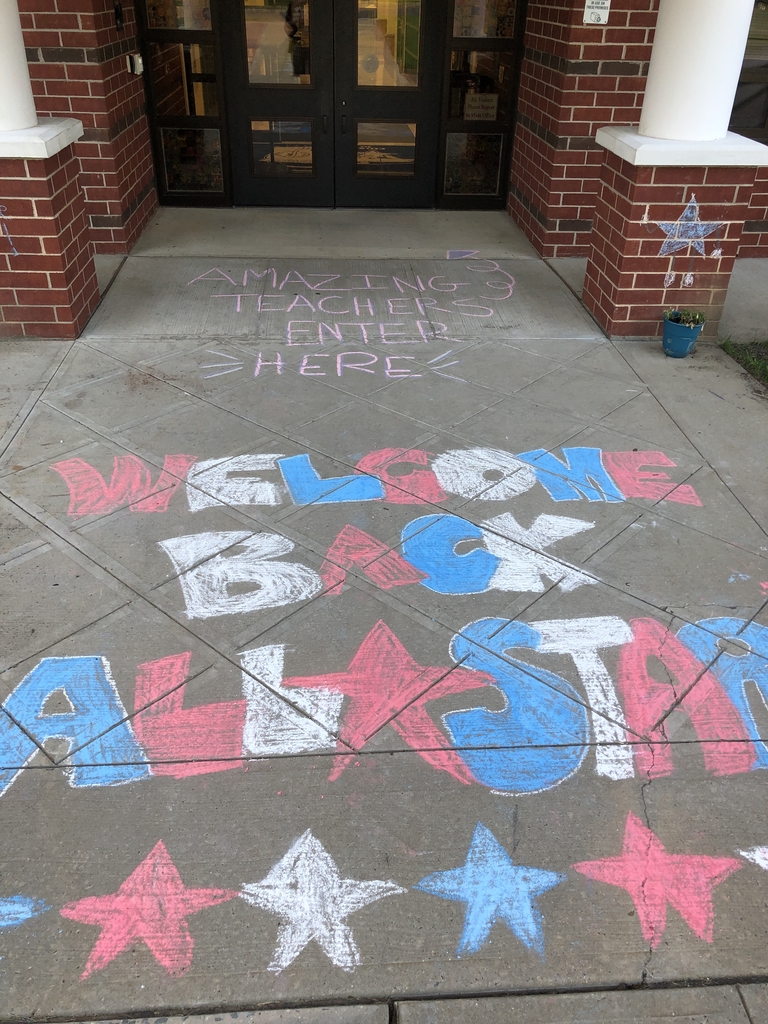 Day 1 in the books for our "A Day" friends. Great job thanks everyone!! See you again on Friday. #SBtogether

We can wait to see our "A" Day friends tomorrow for their first day of school!! Get a good nights sleep and a healthy breakfast!! We are better when We Are Together!!

Many online subscriptions used in our K-5 instructional program are expected to be available to students through July 31, 2020. To access these resources, students should use the same login procedures they have used during the current trimester.​

Due to COVID-19 social distancing guidelines, HVRSD is cancelling Kindergarten Camp 2020. Refunds will be provided to those who have submitted payment. Additional information will be provided soon. If state guidelines change, this decision may be reevaluated.